Security First National Bank

CHECK DEPOSITING AT YOUR FINGERTIPS
You get faster access to your funds without a trip to the bank.
---
Welcome to Security First National Bank.
---
The staff and I at Security First National Bank strive to provide our customers with the friendliest and most efficient banking services possible.  We are confident we will be able to serve you and meet your banking needs.  We offer convenience at your finger tips with our mobile banking app and other 24 hour online services.  Please give us a call or visit one of our branches to discover how we are "Helping Build a Better Community." We hope to see you soon!     
Mike Brewer, SFNB President
---

Reach out to us
We're here to help! Please contact us today with your questions or concerns. Let's get started!

Our Locations
Whether you are looking for our branch or an ATM.

Adding it up
Use our calculators to make sure you are making the right decision.
Lost or stolen card
Your security is important to us. We have fast, easy ways for you to lock a lost or stolen card.

Need a job?
If you are dedicated to quality customer relationships and are focused on results and integrity, then we are a great career move.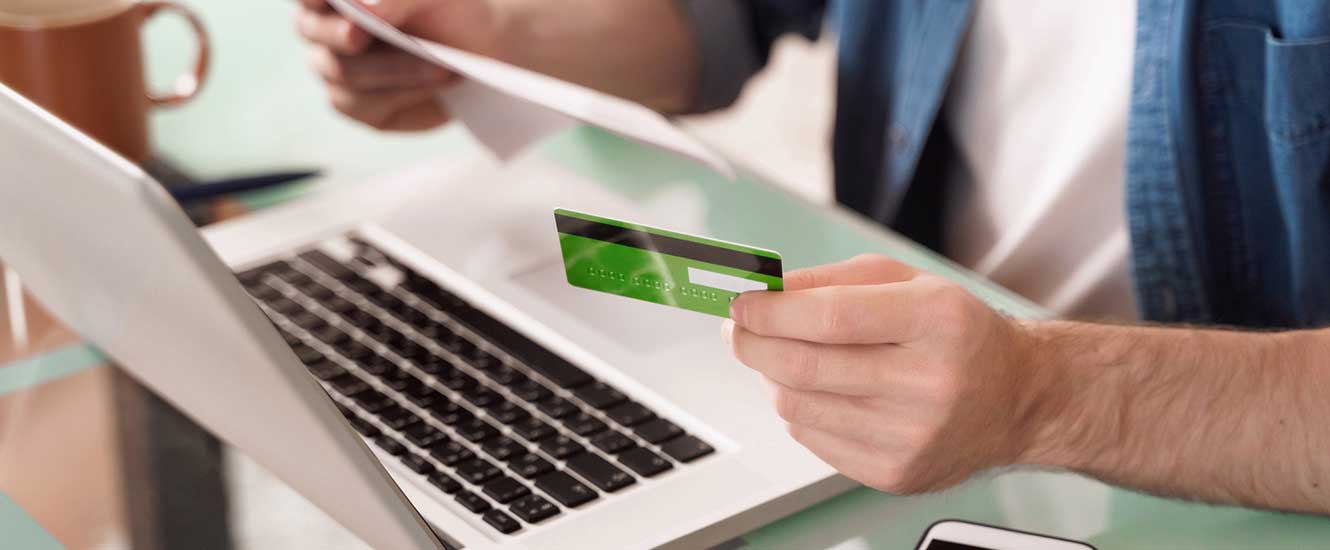 Paying All Your Bills Just Got Easier
With Online & Mobile Bill Pay, you never have to worry about remembering to pay your bills before you leave the house.
Learn how payments will be debited from your account, when they will arrive at your billers, and if they will be sent electronically or mailed by check.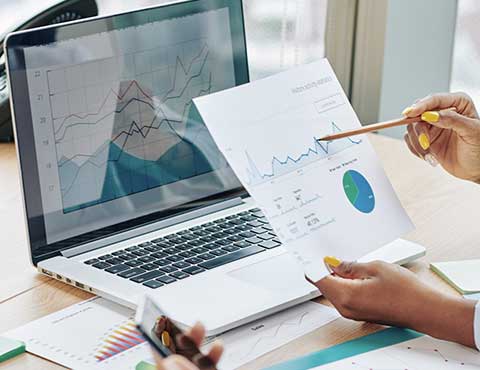 Commercial Checking
Banking power without a lot of cost.
That's why we take the time to truly understand every aspect of your business - including the dreams and aspirations that drive it.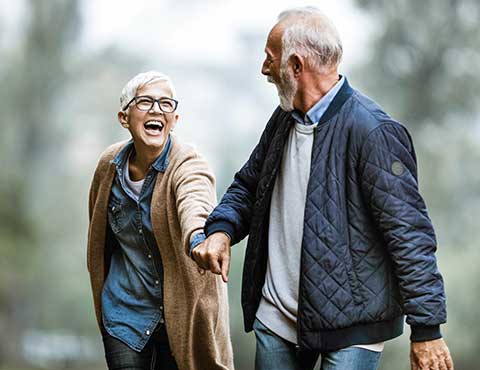 Build toward retirement
IRAs help you save for retirement and save on taxes, too.
Start preparing for the best and brightest years ahead of you.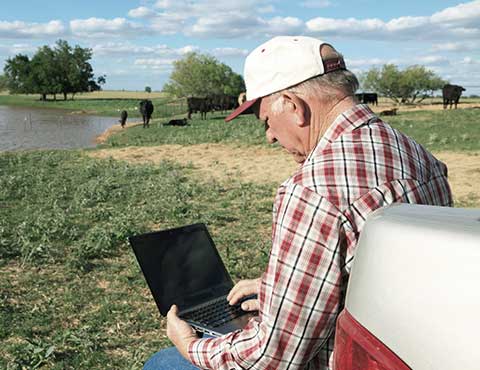 Lending Made Easy
Customizing loans to meet your needs since 1930.
Whether you are in the market for a piece of land or a piece of equipment, we have the experience to make the deal work for you.
better together
"Helping to build a better community."
---
Security First National Bank & Hugo, Oklahoma.  
We're better together.
Our mobile app goes where you go.  Use it to pay bills, transfer money, or deposit a check.
If your checks are almost gone or maybe you want a new design, try our handy online ordering.
Don't guess.  Use our helpful instructions to make sure you get your funds on time!